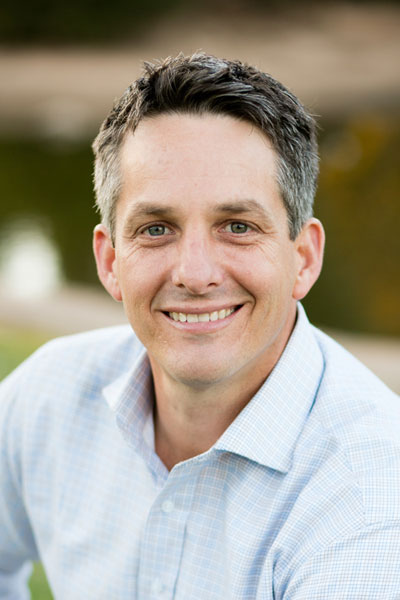 Michael Vining, owner
With more than 15 years of experience in planning, developing and building homes in both Santa Barbara and Ventura County, Michael Vining has the expertise, creativity and commitment to excellence to guide your unique project.
A native to Santa Barbara, Michael has been in the Santa Barbara Construction Industry since 1992. After graduating from Santa Barbara High School, Michael went on to earn his BA from the University of California – Santa Cruz with a degree in Community Studies. Following graduation, Michael tended and managed several local community farms in the area. His work on these farms has been showcased in magazines like National Geographic, honoring his unique attention to design, color presentation and layout of locally grown fruits and vegetables. Prior to starting his own company, Michael worked independently as a fine finish carpenter and Project Manager locally.
In 2004, Michael founded Vining Construction, Inc. Vining Construction, Inc. specializes in residential construction throughout the counties of both Santa Barbara and Ventura. Working hand in hand with the area's most respected artisans, craft persons and designers, Vining Construction, Inc. is committed to providing excellent service, quality construction and timeless design.
Staff
Vining Construction, Inc. is proud of its employees and their commitment to excellence and client service. Our team, in the office and in the field, is dedicated to providing you and your project with the highest quality craftsmanship, communication and attention to detail throughout the course of our partnership. Vining Construction, Inc. prides itself in its excellent customer service and will always go the extra mile to ensure that you get the service and quality you deserve and expect for your home. The final result of our collective effort is your beautiful home or remodel, built to give many years of enjoyment, value and pride of ownership.
Community Involvement
Built Green Santa Barbara
Direct Relief International
Habitat for Humanity
Santa Barbara Beautiful Sponsor
Santa Barbara Contractors Association